Our psychosexual medicine and therapy service provides help for people in Gloucestershire with sexual problems where the underlying causes are, or are thought to be, psychological and/or physical in origin.
Introduction to Psychosexual
We aim to provide a friendly, caring environment in which you can work through your sexual difficulties with the aid of a specially-trained doctor or therapist. 
We provide assessment and treatment for a range of psychosexual problems, addressing both physical and psychological aspects, in addition to helping you learn to explore how emotional factors, not always experienced consciously, interfere with intimacy, sexual performance and sexual enjoyment.
Sexual problems are very common and can have many causes. Their origins may be:
Physical – the effect of illness, accident, surgery, traumatic birth, disability or as a side effect of medication
Psychological – due to anxiety, depression or other mental health problems, sexual assault, rape or abuse
Emotional – for example, unresolved grief, or unhappiness due to other problems in the relationship
Situational – they only happen under certain circumstances
A combination of several of these factors.
Difficulties with sex can affect any of us at any time of our lives. They are more common than you might think as people are understandably reluctant to talk about them.
We have trained doctors and therapists with a specialist interest in psychosexual issues who will be happy to help you.
To access the psychosexual clinic you need a referral from your GP, or another healthcare professional such as a
therapist or doctor/nurse from another speciality.
After receiving an appropriate referral, we will do our best
to arrange an appointment for your initial assessment
within 8 weeks.
Clinics are held in the main Sexual Health Clinic at Hope House, Gloucestershire Royal Hospital. We offer face-to-face, telephone and video consultations.
We will discuss your preference when we contact you to arrange your appointment.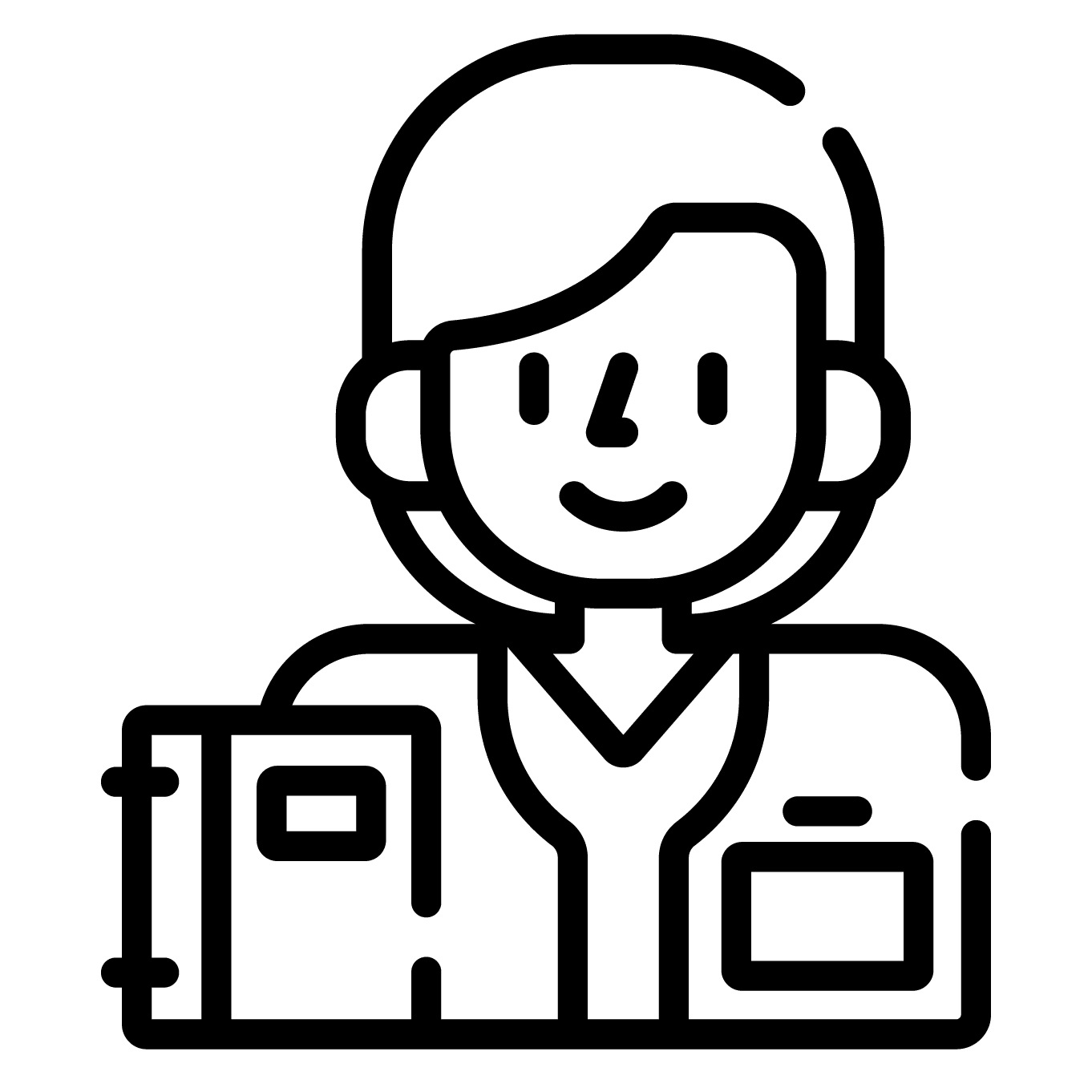 How to access the service
To get help from our psychosexual clinic you must live in Gloucestershire and be referred by your GP or a healthcare professional.
The following are examples of common problems our trained professionals deal with in their day-to-day work:
Difficulties with penetration in women – painful sex, vulvodynia, vaginismus
Premature ejaculation in men
Erectile dysfunction in men
Delayed or absent ejaculation in men
Loss of libido (sex drive/sexual desire)
Difficulty in reaching orgasm (climax)
Initially, you will have an assessment, carried out by either a doctor or a psychosexual therapist. An assessment will involve taking a detailed history of the problem and how it is affecting your relationship and/or life.
A physical examination may be undertaken by the psychosexual doctor if appropriate, and you may be offered specific diagnostic tests, such as a blood test.
At the end of the assessment, the doctor or therapist will discuss a treatment plan tailored to your particular and individual needs. This might include physical treatments, psychosexual therapy using a variety of approaches, or both.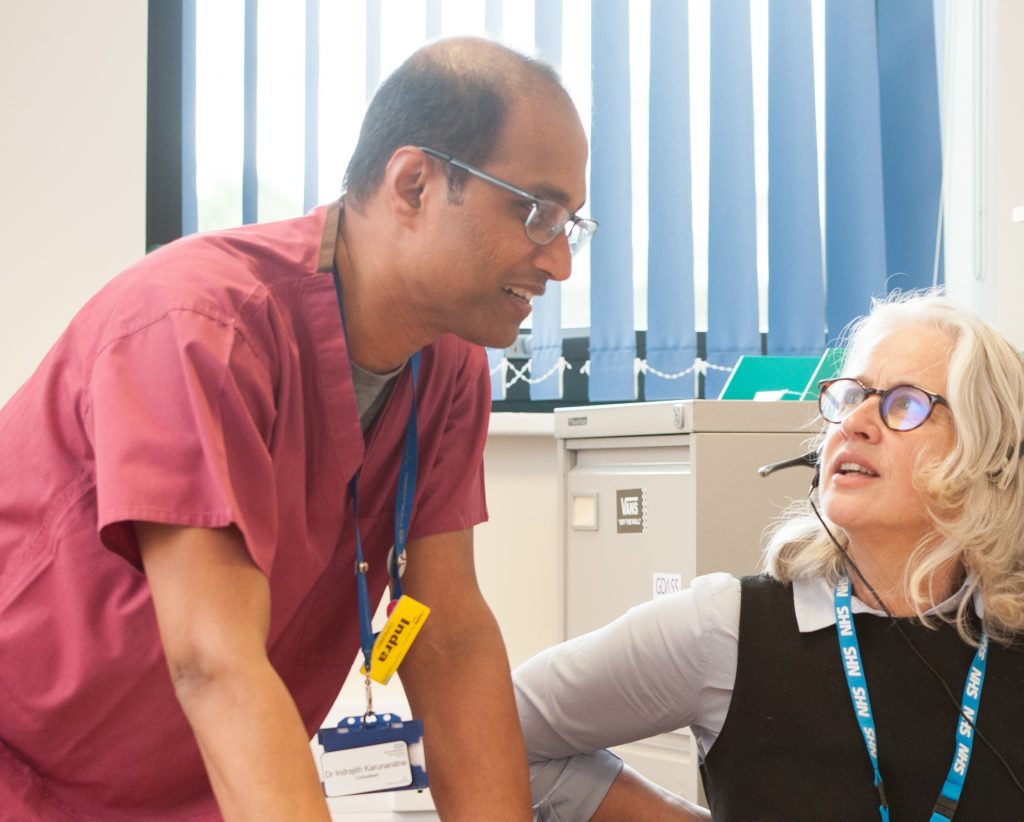 I don't want to tell my GP about this problem, can I refer myself?
Currently we only accept patients referred by a GP or another healthcare professional. Most healthcare professionals are comfortable with talking about psychosexual problems and can help you without being referred to our specialist service.
If you are not comfortable with speaking to one GP you can request to speak to a different one. This may enable us to focus our limited resources to the patients most in need of our service.
Do you treat sex addictions?
No, we do not currently have the expertise or resources to treat sex addictions.
Is the service open to everyone?
You must be 16 years or over AND live in Gloucestershire AND be registered with a Gloucestershire GP to access our service.
What does it involve?
We know that talking about intimate details of your life is something that you may feel apprehensive about, but you can be reassured that this will be handled sensitively.
Is it confidential?
The service is confidential unless there is risk of serious harm to yourself or others; or court/legal proceedings.
However, as is normal in the NHS, we do keep case notes which are securely stored. Your notes for this service are kept separate from other health service notes. We also keep the health professional, who initially referred you to the clinic, informed of your progress.
How long does psychosexual therapy last?
Each session is between 30 and 50 minutes, and you may need to attend a number of sessions. You will always be seen by the same therapist.
We have no crèche or facilities for children, so you may need to make arrangements to allow you to attend regular appointments.
Can I be seen with a partner?
Sexual difficulties affect both partners, so it is often helpful at some point during therapy for the partner to attend. However, some patients prefer to be seen alone.
If a patient and partner wish to attend together this can be discussed and arranged.
How effective is the treatment?
Most people find the sessions useful and easier than they imagined. A variety of therapeutic approaches are used to help you overcome your problem(s). This way, you learn the skills that can help prevent recurrence of the same issue(s).
Psychosexual therapy has been found to be very effective at helping a wide range of sexual problems.
Can you help me transition to my preferred gender?
We do not currently have the expertise or resources to assess people for Gender Identity Disorder.
What if English is not my first language?
We see people from all cultural backgrounds and sexual orientation. We can book interpreters if needed.
"The therapy has really helped. I can't believe how easy it was to talk to the therapist
about really intimate things."
"I was made to feel at ease and all the questions I had have been answered.
I now feel more relaxed about things."
"The therapist explained how stress and anxiety was affecting my ability to get turned on and keep an erection. Once I realised what was happening we were able to work on my thoughts and feelings."
"Very friendly. Made me feel at ease talking about private and personal information."
"Very good at putting me at ease, listened to my concerns, and was flexible when I was feeling uncomfortable at having an examination by rescheduling my appointment."
"Since the birth of my second baby I have found sex really painful. Working with the doctor and then the therapist has really helped me and my husband get back to having an enjoyable sex life.
Thank you so much."
"The healthcare professional was very polite, listened to what I had to say
and helped me to fix my problem."
"I find it difficult to open up to people about these things, but the healthcare professional made me feel that I can trust him. If in need again I will definitely try to get back to him."
"Having had treatment for cancer I thought my sex life was over for good. I cannot begin to thank you for all your help, we have rediscovered each other and a new way of being close and sexually intimate."
"I was quite nervous, but the healthcare professional quickly put me at ease and she was very good at explaining things to me. Very reassuring manner."
"He explained more to me than any other doctor I've seen about this issue."
"I find it very difficult to talk about my private life, but I felt safe and being listened to was amazing."
"I don't think I have ever told anyone that much about how I feel and what I worry about, she really listened, it really helped. Thank you."
"Very friendly and easy to talk to and gave treatment options with details."
"I am delighted to be able to have pain-free sex with my partner now. Thank you."
College of Sexual & Relationship Therapists
Membership organization of qualified therapists and advice for clients. cosrt.org.uk
Information for professionals including referral information is available on our dedicated professionals page.